This weeks topic is Ten Books Recently Added to My To-Be-Read List
1. Rook by Daniel O'Malley This is the blurb from Goodreads that had me wanting to read this: "The body you are wearing used to be mine." So begins the letter Myfanwy Thomas is holding when she awakes in a London park surrounded by bodies all wearing latex gloves. With no recollection of who she is, Myfanwy must follow the instructions her former self left behind to discover her identity and track down the agents who want to destroy her."
2. The Forbidden Library by Diango Wexler Mysterious library, books, talking cat, yep sounds good.
3. The Castaways of the Flying Dutchman was recommended by fellow middle grade book blogger Erik Weibel
at
http://thiskidreviewsbooks.com/
after hearing that I enjoyed Brian Jacques Redwall series.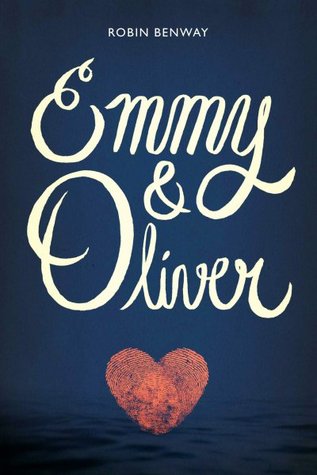 4. I added Ice Like Fire, because it is the sequel to Snow Like Ashes, which I've just started reading.
5. Emmy & Oliver by Robin Benway Two best friends since childhood are reunited after one of them was kidnapped by their father. Sounded interesting
6. Silver in the Blood by Jessica Day George is a historical fiction set in Romania, it includes shape-shifters, romance, plus she wrote Tuesdays at the Castle a MG I enjoyed reading.
7. The Island of Dr. Libris by Chris Grabenstein, he wrote Escape from Mr. Lemoncello's Library which I enjoyed.
8. The Wrinkled Crown by Anne Nesbet I read a post she did for
Project Middle Grade Mayhem about research she does for her books and reading a nineteenth century book on instrument making for The Wrinkled Crown.
9 &10 I love the covers and both of them make we want to read the books right now.