This week's topic:
Ten Books You Would Classify As ALL TIME
FAVORITE BOOKS from the past 3 to 5 years.
This was a very hard choice, complicated by the fact that I tried to mix up the years a little bit. I posted the years in which they were published, but I read so many books within each of those years that I absolutely loved too.
2012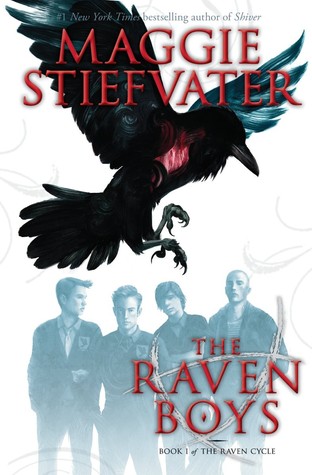 The Raven Boys by Maggie Stiefvater I've really enjoyed the Raven Boys series. It has a whole
Dead Poets Society vibe to me and love the friendship that Blue shares with the boys.
Of Giants and Ice by Shelby Bach I'm a sucker for middle grade fantasy and loved the premise that

everyone in the story is a character in a fairy tale and they are waiting for their tale to begin. Shelby Bach demonstrates a love for fairy tales in her stories and I like her twist on them.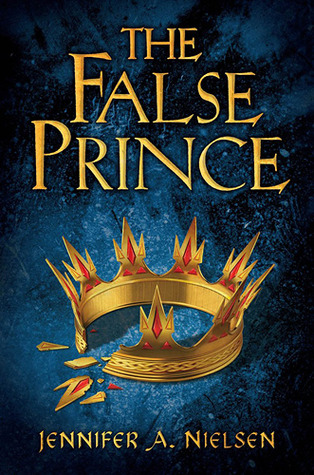 Fantasy adventure at its greatest. I love
Sage's willful, playful personality and he's so cunning. Nielsen has a way of twisting and turning the plot and this is one of my all time favorite stories. I could re-read it over and over again.
I adored Fernie from the first moment she came over to Gustav's wearing her green Werewolf pajamas and Frankenstein monster slippers, she is just so adorable. I even love Gustav who is sad, wears a black suit with a black tie and looks like he should be at a funeral. A fun creepy series.
2013
These three were on my list of favorite heroines from last week. I really enjoyed the magical
poisonous weaponry of Poison and the bantering that occurs between Kyra and Fred. Lockwood is creepy and funny and has sword battles against ghosts. What's not to love? I love Renee de Winter's convictions in The Cadet of Tildor and how strong and determined she is.
2014
Ice Dogs by Terry Lynn Johnson I was really drawn into the

dog sledding and life during the winter in Alaska.

You really get immersed in the feel of the snow storm and it is a gripping story.
All Four Stars by Tara Dairman had me with the opening creme brulee incident. Glady's is an awesome character and I love her passion for cooking. When I pick up Dairman's books, I know she will inspire me to be more creative with my own cooking.
Magical cats, a girl who puts on magical glasses to enter paintings and a strong friendship. What I love most about the whole series is that there is the
right amount of creepiness, with beautifully descriptive, poetic words

that conjure up such wonderful images.
"Twists of black crepe paper threaded the warm air, where the smells of popcorn and caramel mingled in a sugary fog..."
All Time Favorite, which should be no surprise: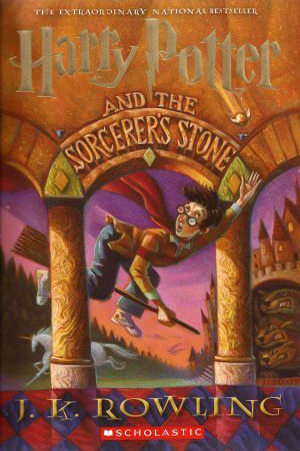 So, What are some of your favorites from the last three years?