Apparently, I read a lot of books that are part of a series. Now whether I've read the next book is a whole nother thing. I also seem to have quite a few YA series that I'm hoping to read. Here are ten that I've been meaning to start or one's I need to finish already.
1. I really love Maggie Stiefvater's The Raven Cycle series but have yet to start any of the books in the Mercy Fall's series.
2. Megan Whalen Turner's The Queen's Thief series. Now I've read the first book, The Thief but really need to get back to reading the rest.
3. I've always liked the look of Danielle Paige's Dorothy Must Die series. I know nearly nothing about this series, but that title has me really curious.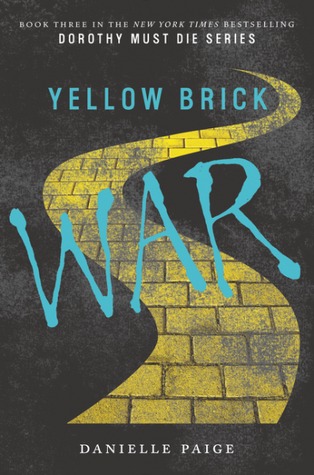 4. Rachel Hawkins Rebel Belle series. Aren't these covers intriguing and oh so gorgeous? A Southern high school with sassy characters.
5. Evelyn Skye's The Crown's Game series. Another series that I hardly know anything about, except that it's set in Russia and has a magical duel.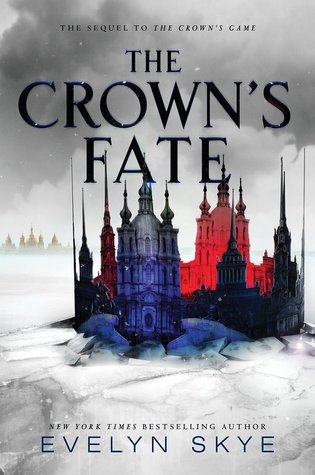 6. From Goodreads: "
She's more gunpowder than girl—and the fate of the desert lies in her hands." I'm really interested in the setting and finding out more about that gunslinging girl.
7. My kiddo read the first book and enjoyed it. I've been looking for a mystery and this seems like a good fit.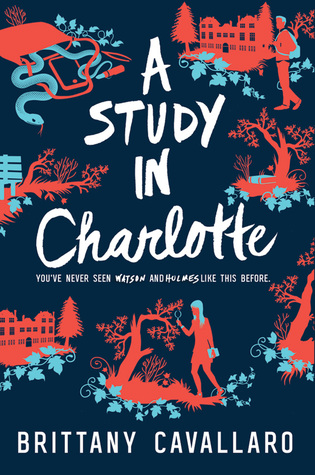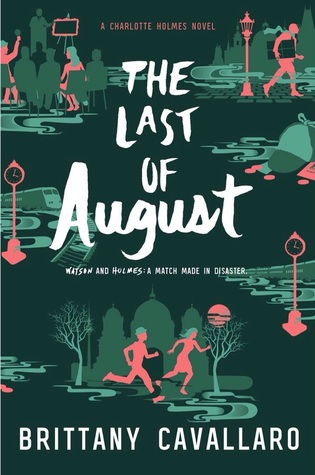 8. Another series with strong female characters that I want to know more about.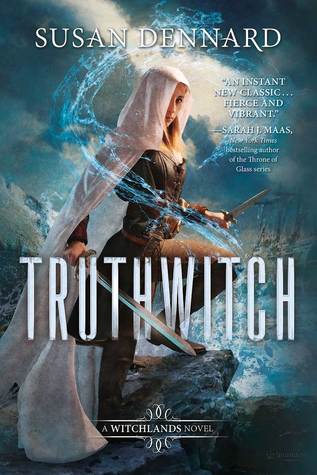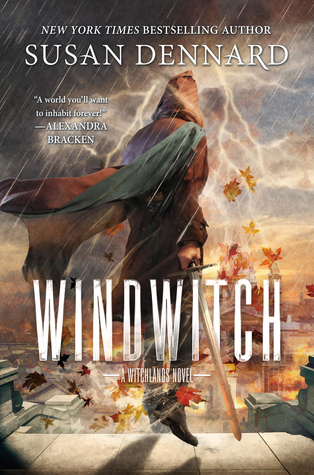 9. I 've read the entire Percy Jackson and The Olympians series, the first three of The Heroes of Olympus series, and only the first book in the Red Pyramid series. After that, there were too many for me to keep up. I have so many of his series that I need to get back to reading. The Trials of Apollo is one that comes to mind.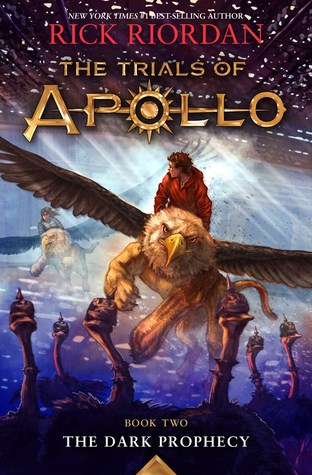 9. The Greenglass House seems like it's a book right up my alley. From Goodreads: "
A rambling old inn, a strange map, an attic packed with treasures, squabbling guests, theft, friendship, and an unusual haunting mark this smart middle-grade mystery in the tradition of the Mysterious Benedict Society books and Blue Balliet's Chasing Vermeer series."
What series would make your list? Feel free to leave your Top Ten Tuesday link in the comments and I'll check it out.