Top Ten Tuesday
is a Meme hosted by
The Broke and the Bookish
This week's Top Ten Tuesday is
Top Ten Books I've Recently Added to my TBR, in no particular order
1.

Finding Perfect

by Elly Swartz
The story centers on a girl named Molly who really wants to win a slam poetry contest. What really piqued my interest is that Molly has OCD.
2.

Gertie's Leap to Greatness

by Kate Beasley
Gertie is said to be "The new Ramona Quimby." Okay, for that alone I added it to the TBR.
3.
Crown of Three: The Lost Realm

by
J.D. Rinehart This is the second book in the series. The first foretold of a prophecy, has some intrigue and some good fight scene's. Here's a link to my review for the first book.
4.

Counting Thyme

by Melanie Conklin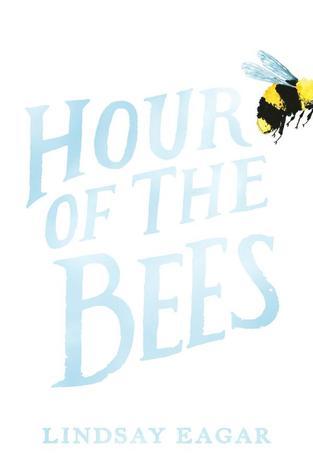 I first heard of this at

The Hiding Spot

where the author was doing a preorder campaign and donating proceeds of each sale to Cookies for Kids Cancer. This sounds like a very memorable, heartwarming story.
5. This year for the Cybils, I had the opportunity to read a genre that I often don't read much from, science fiction (with titles like MiNRS, Mars Evacuees and Masterminds).

Bounders

by Monica Tesler seemed to have an interesting premise and fit in nicely with the one's that I've read recently.
6.

Hour of The Bees

by Lindsay Eagar
I think I saw this on a Twitter post. A girl and her grandpa, storytelling, dementia. Why am I drawn to these realistic fiction books so?
7.

The Secret Diary of Adrian Mole, aged 13 3/4

by Sue Townsend Not sure where I found this one, but I was intrigued by the title, premise and it seemed like it would be a funny read. One to explore further.
8.

The Classy Crooks Club

by Alison Cherry
I found this one on a giveaway from Goodreads. What a cute cover and there are grandmother's who instead of playing bridge, have a "heist club."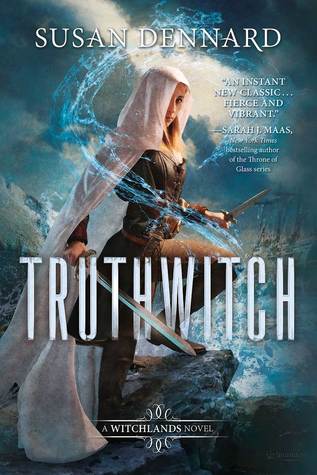 9.

Fridays with the Wizards

by Jessica Day George
It's Jessica Day George and Castle Glower, yep need to continue this series.
10.

Truthwitch

by Susan Dennard
I saw this one on a bunch of Top ten lists, so call me curious.
And one more I added by

Becky Albertalli

, which doesn't have a title yet, but is "a loose companion to Simon, starring the friends and family Abby left behind in D.C."
So, what books did you add to your TBR list recently? Feel free to comment and add links to your Top ten list.