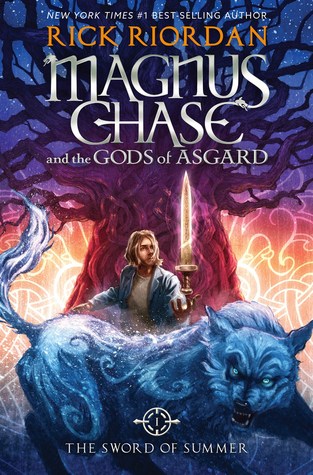 1 and 2 are a few that I really did mean to read, but their release date's ended up being during my Cybil's reading.

The Sword of Summer By Rick Riordan
and
Neverseen by Shannon Messenger
3. I purchased

A Night Divided

because I really enjoy Nielsen's work, so I really want to get back to reading this.
4. I won Rules for

Stealing Stars

in a giveaway and it sounds really good.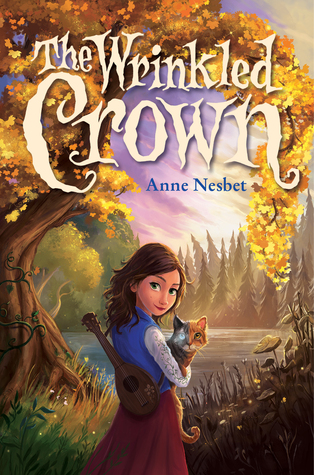 5&6. I adore the covers of

A Sliver of Stardust

and

The Wrinkled Crown

, every time I see those covers, I really want to pick them up and read.
7.

The Secret Files of Fairday Morrow

I've been following their Monday Riddles on their blog for quite a long time and have been meaning to read their book too.
8. I read The Map to Everywhere, but

City of Thirst

snuck in under my radar somehow.
9&10 are Two YA's from 2015, with one I've started,
and another that I would really like to read.............
What books were on your list for 2015 that you may have missed? I'd love to hear your comments or feel free to post the link to your Top Ten list.