So this is a mixture of books that I am on hold for at the library, one's that I've ordered and haven't arrived yet, and one's that I just can't wait to read.
Middle Grade
Set in Rome, chariot races. One of my child's favorite books last year. Can't wait for the library copy to become available.
I've been excited to read this ever since I heard about its upcoming release. I so enjoyed Snicker of Magic. It's still listed as on order at my library for the audiobook. Might have to purchase it instead,
audiobooks are a hit or miss for me sometimes.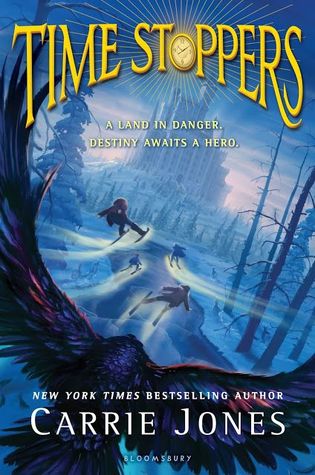 author of Nooks & Crannies, The Actual Truthful Adventures of Becky Thatcher. Realistic fiction, which I'm always trying to read more of.
This is the continuation of the series, but also from the author of Night Gardener.
This one is a picture book and I love Reynolds illustrations.
Young Adult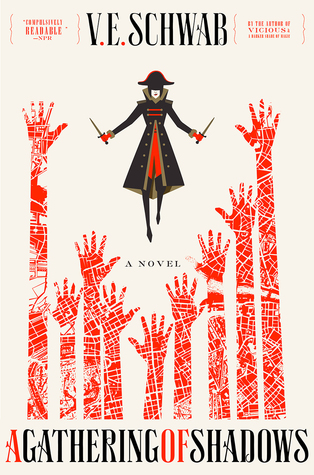 7. Dreamers Often Lie by Jacqueline West Publishing 4/5/16 I've had this one on pre-order forever. One of my favorite authors to read. I love Booklist's review "Utterly beguiling...Jaye is a fiercely headstrong force and West's writing is lyrical, lilting, spectral, and opulent."
10. The Lie Tree by Frances Hardinge Publishing 4/19/16 Those two apples were not on purpose, but how cool. I enjoyed Frances Hardinge's book Cuckoo Song, she seems to write creepy well. The Lie Tree also seems like part mystery which I'm in the mood for.
What made it on to your Spring TBR, did we pick any of the same books? Feel free to leave a comment and link to your TTT post. Thanks for stopping by!