Top Ten Tuesday
is a Meme hosted by
The Broke and the Bookish
This week's Top Ten topic is a freebie, so I decided
to go with the first ten books I added to my favorites list (on Goodreads).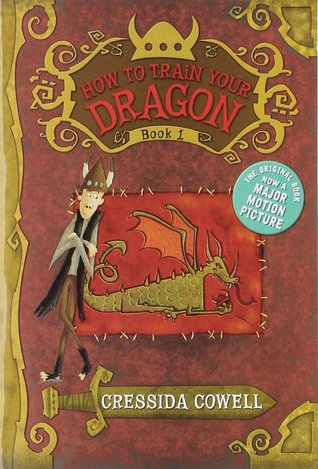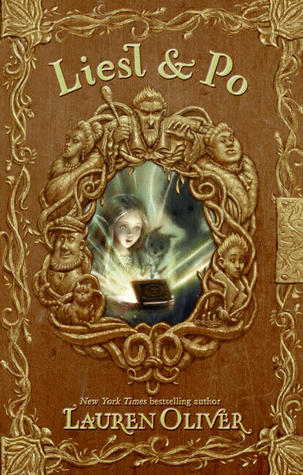 1. How To Train Your Dragon by Cressida Cowell.
I had such fun reading about
Hiccup Horrendous Haddock III and Hiccup with my kiddo. One of our all time favorite series of books/movies.
2. My Life as a Book by Janet Tashijan
Loved the comic strip drawings of vocabulary words in the margins by Janet Tashijan's son Jake. All around fun book.
3. The Familiars by Adam Jay Epstein and Andrew Jacobson
I have a fondness for animal stories and I enjoyed how the familiars were the ones who were going out on an quest.
4. The Shadows (The Books of Elsewhere #1) by Jacqueline West
I actually first heard this one in audio format and had to go back and purchase it just to see all the illustrations and go through it one more time slowly.
5. Splurch Academy for Disruptive Boys: The Rat Brain Fiasco by Julie Berry and her sister Sally Gardner.
Both humorous and wonderful black and white illustrations made this one a hit for me and my kiddo.
6. Athena the Brain (Goddess Girls, #1) by Joan Holub and Suzanne Williams
Greek Mythology with younger age flavor added in.
7. Liesl and Po by Lauren Oliver
This book stuck with me a long time after reading it, one of my favorite ghost stories.
8. Kenny and the Dragon by Tony DiTerlizzi
After reading his book The Spider and the Fly, I located this one. I adore this for its illustrations and the feel of Wind in the Willows.
9. Guyku by Bob Raczka and illustrations by Peter H. Reynolds
One of my favorite picture books. I loved Peter Reynolds illustrations in
The Dot and Ish and think Guyku was a wonderful mix of art and poetry.
10. Keeper of the Lost Cities by Shannon Messenger
One of the first books that was making the rounds of book blogs that I was following.
Love the characters and covers of all of these books.
I like the mixture of books, some fantasy, early readers, poetry, some with wonderful illustrations and spooky ones. I was surprised that Harry Potter wasn't on my favorites list and then I remembered that I read it and rated it, but never really reviewed the series. It will always be at the top of my list anyways!
So what books would make it on your list of first books that became your favorites?