Top Ten Tuesday
is a Meme hosted by
The Broke and the Bookish
This week's Top Ten is all about those fathers.
Most of the time the parents in the books I read are either whisked away, murdered, died or are off some place in need of rescue. Which makes this Father's Day related Freebie a
bit of a challenge, but I'm going to attempt to tackle it nonetheless.
Pa from Little House on the Prairie
by Laura Ingalls Wilder
I can't recall the number of times that I've read this series, probably as often as we watched the TV series. Pa was the strong, silent, family man. Always willing to help out in his community and loved his family dearly.
Arthur Weasley from Harry Potter series Always intrigued by Muggle items and how they work. Another father who is dedicated to his family and won't take anyone messing with them.
Atticus Finch from To Kill A Mockingbird by Harper Lee
Now I've heard that Atticus Finch is very different in the sequel to this book, which is why I haven't read it, but from what I recall of To Kill A Mockingbird he was a wonderful father. He seemed to have strong convictions, wanting his children to respect people while instilling honesty and integrity.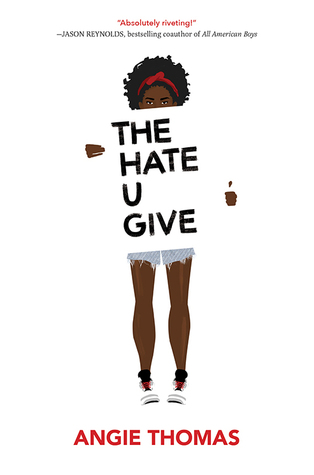 Starr's father, "Big Mav" in The Hate U Give by Angie Thomas
I got the sense that Big Mav loves his family and wants his children to be successful, with education being important. This is a tight-knit family filled with humor and love, which is refreshing to see.
Now if I was picking books for my father-in-law these authors would be at the top of the list.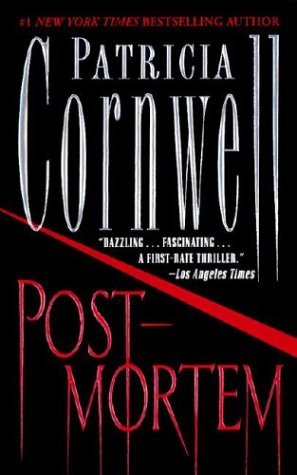 Know of any awesome dads that I've missed in my MG/YA list? Feel free to leave a comment or link to your Top Ten Tuesday.