So today I donated my first batch of Cybils books that I received to the Elementary School. Later today, I hope to deliver the remaining ones to the Middle School. There is something about clearing out my shelves that has me looking ahead to books to read in 2015. I'm pretty excited too..here's what I'm looking forward to in no particular order.
I already pre-ordered these beauties: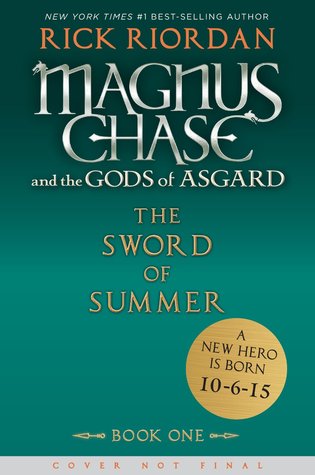 Norse Mythology, yes please. I've been waiting to see what Riordan does with this. Fingers crossed.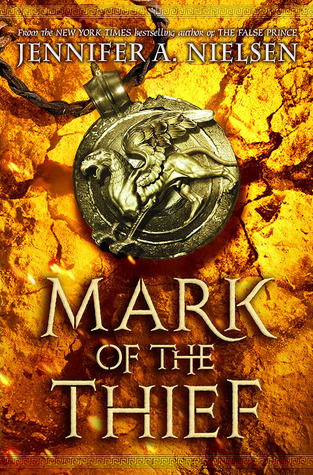 Loved the False Prince series and Nielsen's writing. I also really like the concept.
I love this series to pieces and that cover. My absolute favorite so far this year.
Authors and books that I want to continue reading:
or ones that I want to explore: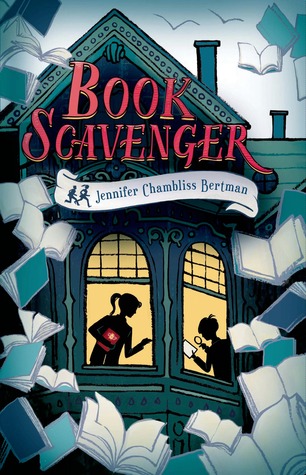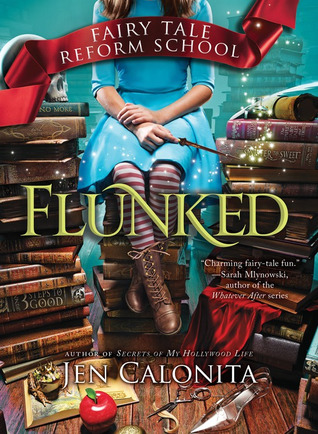 No covers yet sadly:
Pirate Code (Hooks Revenge 2) by Heidi Schulz
A Night Divided by Jennifer Nielsen
ETA 1/27/15 We've got covers :)
Throw in some YA: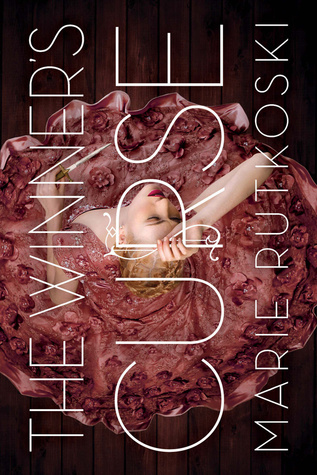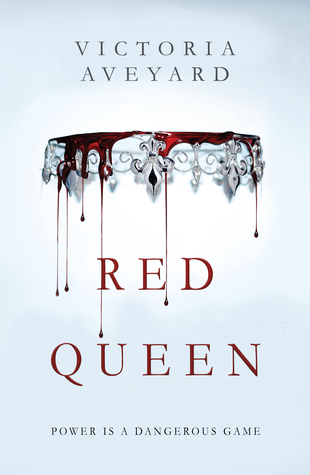 Add in a classic read that I've been meaning to finish and complete.