Top Ten Tuesday
is a Meme hosted by
The Broke and the Bookish
This week's Top Ten Tuesday is a Freebie or pick any topic of my choice.
So, I'm going with Ten Books I Wish I Had Read As A Kid. Somehow growing up I seemed to miss out on a lot of the classics. I'm not sure if it was because my head was stuck in Anderson's Fairytales or whether it was because of my sister and I fighting over who got to read the next book in the Little House on the Praire series from the box set we got from the school book fair. All I know is, I feel like I missed out on some books that I know I would've loved as a kid. This will be a mixture of books that I haven't read yet and ones that I read as an adult, but know kid me would've loved.
Books that I still want to read:
1. I always feel like I've read Peter Pan, but I know that I haven't yet. I even started to read Peter and the Starcatchers once by Dave Berry, but then stopped because I wanted to read Peter Pan first. Must fix this soon.
2. Alice's Adventures in Wonderland by Lewis Carroll. There really is no excuse for this one, I even purchased three different copies of it recently.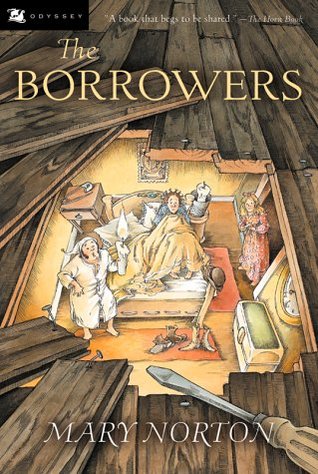 3&4. The Borrowers and Wind in the Willows are two books that I know I would've enjoyed.
5&6. I've always been curious about The Velveteen Rabbit and only know James and the Giant Peach from the movie sadly.
Books I've read as an adult and wish I'd read as a kid.
7. I would have loved The Tale of Despereaux, an adventurous mouse wanting to be a hero. Yep, just the kind of book for me.
8. Somehow Eloise speaks to the child in me. I love her adventurous spirit and to dream of exploring The Plaza. She fits in with my love of Pippi Longstocking.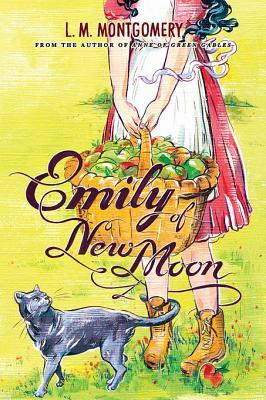 9&10 Harriet the Spy and Emily of New Moon are two more books that I've only read recently but really enjoyed.
Did I hit on any of your favorites? Or are there any books that you've read as an adult, but wished that you would've read as a kid? Feel free to leave a comment or link to your own Top Ten Tuesday.