This week's topic was Books I'd love to see as movies,
in no particular order.
This weeks topic was such fun to gather together, it pits two things that I love into one (Movies and Books).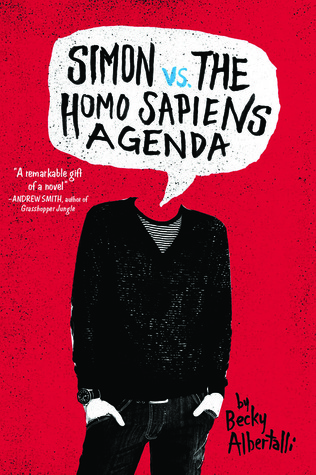 There is sweet sisters, a down home feel, magic, and a girl who see's words floating around people's heads.
2. Simon vs The Homo Sapiens Agenda by Becky Albertalli
Simon is just so adorably cute and I would enjoy seeing his story unfold on film.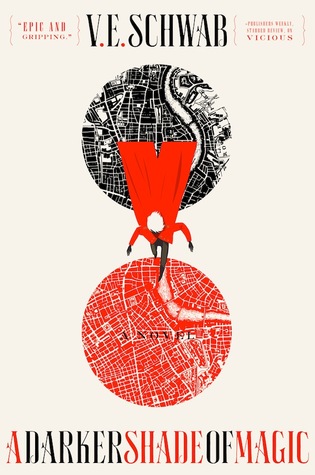 Alternate London's, magic and Lila. Ahh it would be fun to see Lila.
4. The Screaming Staircase by Jonathan Stroud
This would make a lovely ghost story
.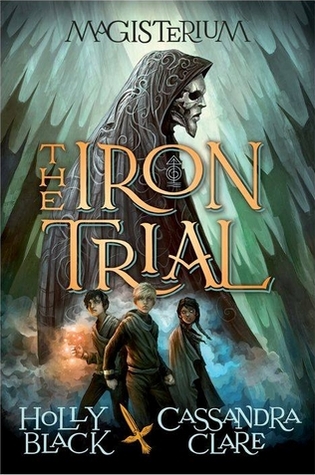 I would love to see the talking cats and Olive realized on film.
There is just the right amount of creepy that this could be fun.
6. The Iron Trial by Holly Black and Cassandra Clare
I think this could make for an interesting movie, there is lots of potential with the magic, mystery, setting.
Fairytale retelling
with adventure, great friendships. Well thought out characters
and just oozes middle grade fun.
8. All Four Stars by Tara Dairman
There just needs to be a movie about a food loving girl who is a secret food critic, plus that creme' bruele incident would be worth it alone.
Why is this not a movie yet?
Come on, the premise
is i
f Blue kisses
her true love, he will die.
Plus Ronan and Gansey
and Adam...this is one
I really hope for.
10. The Hero's Guide To Saving your Kingdom by Christopher Healy
I would love an animated version of this with the characters looking a lot like the illustrations.
I certainly have a mix now that I look at them all up there. Not sure how they all would do as movies, but I still think they would be fun to watch. What made it on your list? Feel free to share your links in the comments.