This week's topic was The Top Ten Most Anticipated Reads for the Rest of 2015
Books that I pre-ordered and I'm waiting their release: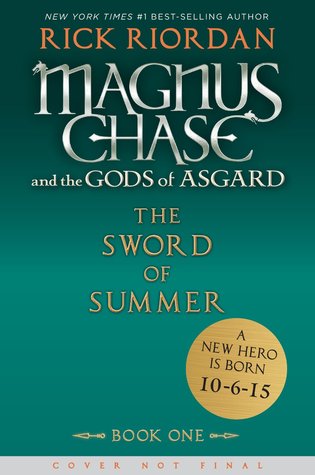 October 6th 2015
June 30th 2015
August 25th 2015
YA Books that I really want to read:
September 29th 2015
Books that I Own: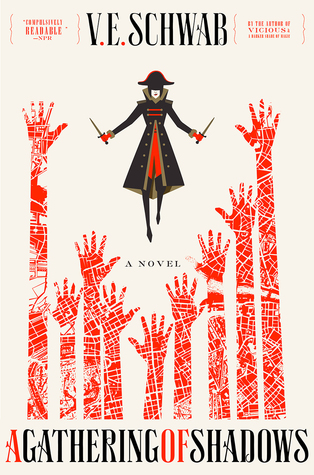 Technically not out until 2016
Uprooted came highly recommended by Kim at The Midnight Garden
The Maze Runner is actually one that my kiddo picked out for a read together and Nooks and Crannies was one that I won in a giveaway. I just love the cover and all the lovely details (Keyhole in the title and mouse in her pocket), plus it's a mystery too.
Books by Release Date that I really want to read: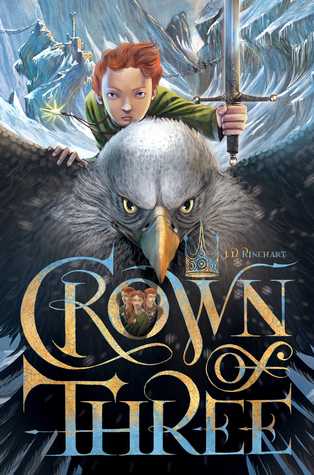 Published June 2nd 2015 by Aladdin
September 1st 2015
September 15th 2015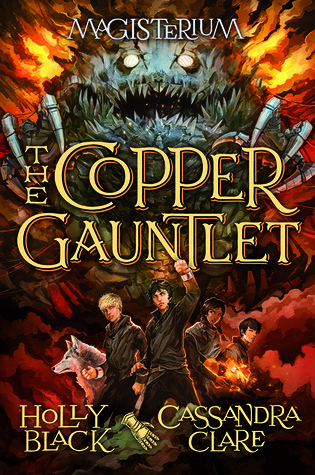 September 1st 2015
November 3rd 2015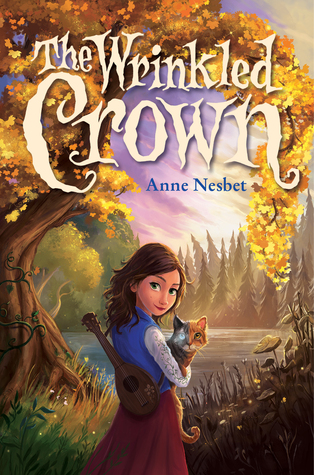 November 10th 2015
Wow, how did my September get so crazy? So, did I pick any books that you're eagerly looking forward to? Any MG Fantasy that I may have missed? Feel free to leave me your TTT link in the comments.