This is my first time participating in Top Ten Tuesday. I was inspired to give this a try by http://randommusingsofabibliophile.blogspot.com/ While I don't always promise to have 10 things, well cause sometimes I might not have that many, I thought it would still be a lot of fun to participate.
This week's topic:
Favorite Heroines From Books (Or movies/tv).
In no particular order....
RENEE de WINTER
KYRA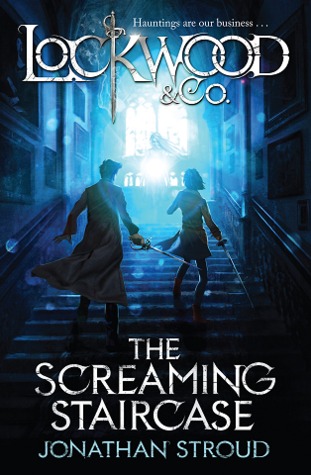 LUCY
SOPHIE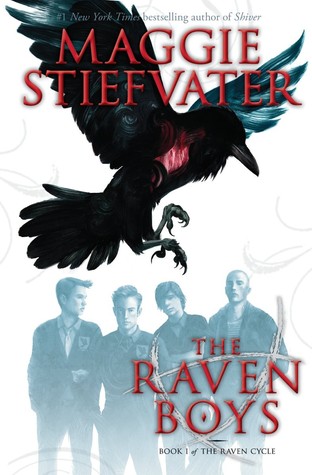 BLUE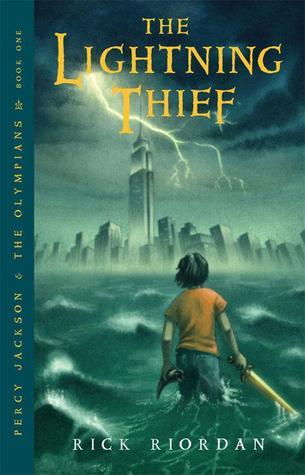 ANNABETH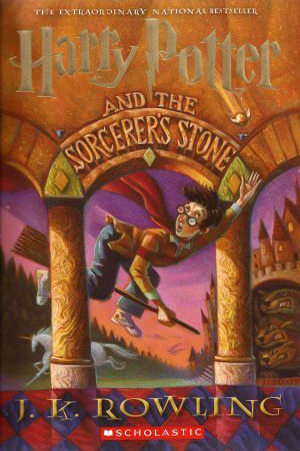 HERMIONE
PRINCESS LEIA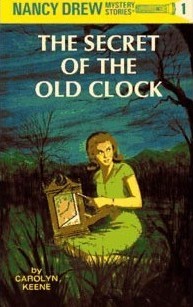 NANCY
So, I only came up with nine. I had a very hard time thinking of that last one... Olive from Books of Elsewhere, Smooth Kitty from The Scandalous Sisterhood of Prickwillow Place and Rory from The Ever Afters Series, came to mind. A few on my list I think others may have selected too. Especially Hermione, but did I pick some that others didn't think of? I've included links to my reviews about Kyra and

Renee de Winter

, they are two that I especially enjoy. Who are some of your favorite heroines?