Top Ten Tuesday
is a Meme hosted by
The Broke and the Bookish
This week's Top Ten is a Ten Things On My Reading Wishlist. In my case, things that I would love to read more of with a few books that I have yet to read. There are certainly some themes that I would love to read more of.
1. Magic is taught here, schools and boarding school settings. Probably not a popular choice but I enjoy reading about magical schools, all the classes in learning to create and perform spells. Hogwarts is the ultimate, but these are a few I've enjoyed. I'll even take kids going to middle school dealing with day to day issues.
2. Dragons There's just something about these fire-spewing reptiles that I enjoy. The Dragon with a Chocolate Heart sounds like a winning combination (Thanks to Brandy at Random Musings of a Bibliophile for the recommendation).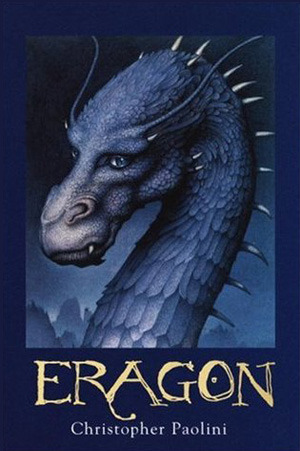 3. Diversity Books with diverse characters or written by diverse authors.
4. MG Historical fiction Maybe just a bit of historical facts but stories with realistic characters.
5. Old Houses or Castles Old mansions with hidden doorways, castles with libraries. Makes me want to do some exploring.
6. Books set in Germany or amongst the swiss alps Basically I would like more books set in Germany that aren't necessarily about the Nazi's or the war. Rewatching The Sound of Music many a time growing up is probably why.
7. Fairytale retellings or mythology This is probably much easier to find than some other books.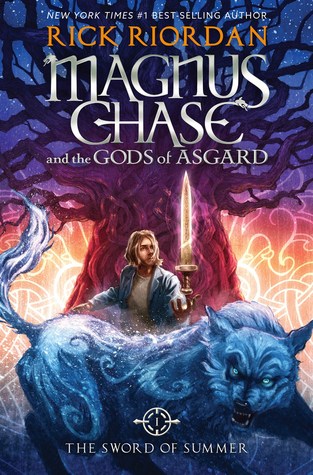 8. More Puzzles, Mystery, and Spooky books Lots more spooky books, please.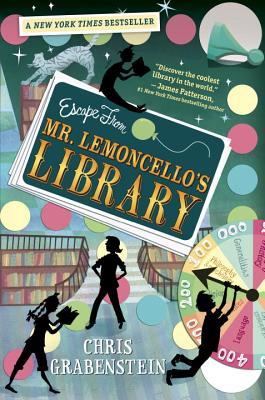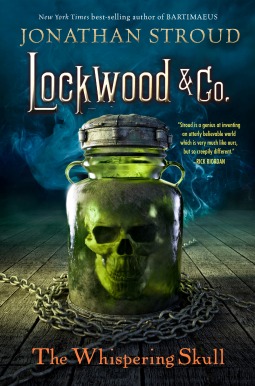 9. Steampunk Think tin spiders,
Nanites, clockwork birds, and flying mechanical dragons.
10. Realistic Fiction Funny stories, books in verse, contemporary or compelling reads.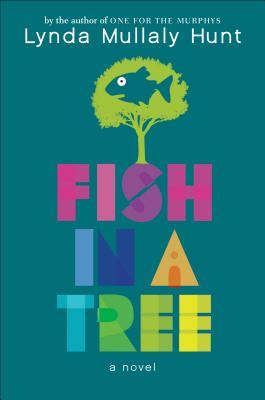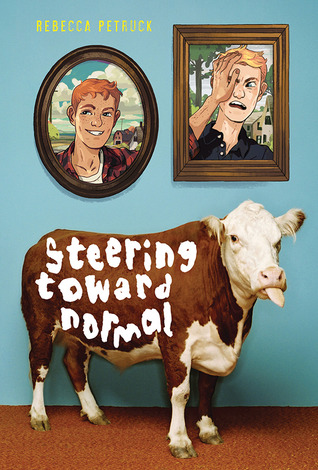 Did I hit on any of the things on your reading wishlist? Feel free to leave a comment or link to your Top Ten Tuesday.